Specialized web and mobile application design and development solution as a business enhancement tool and also a technology lead management application.
---

Document Management System (DMS) can ease the operational functionality of the business and bring more security to your data with a support of VPN. It is a common access platform for all functional requirements to delegate and control of your business.
---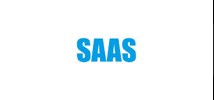 Our specialized subscription-based software application can immediately elevate your business scale by rightly knowing your market, perfectly employing the resources, ultimately enabling the system to be productive, flexible and also encourages migration to a work from home environments.
---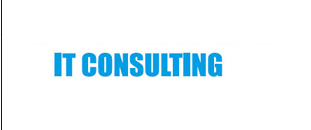 Adopting to a technology led business solution can bring a structural change in the operational environment. We understand that a plug and play solution may not fulfill the purpose. Since every business functionality is uniquely different, our IT consultation can deeply analyze and provide a perfect solution that could make a cutting-edge difference.
Our Expert Line of services also include
SAP Business analytics, Predictive analytics ( A.l) , Business objects, Business planning and consolidation, Simply finance, Hana, Data migration, all SAP core modules including basis and abap.
Business analytics ( non sap)
Sales force
Data analytics
Big data
Cloud Applications & data management.